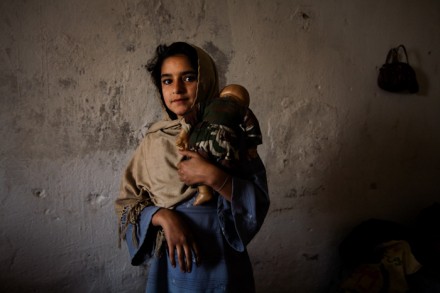 As I did for 2009 and 2010, it's time to write a list of my favorite contributed articles published on Camera Obscura during 2011.
The list is based on my personal taste, the quality of the writing being fundamental, almost independently of the attached photos. Camera Obscura is above all a text-based platform for artists to express their point of view and share their experience; so -even if the photographic work is certainly important, I try to give more weight to the text itself. As usual, I prefer the everyday life, the anecdotes and the personal stories much more than theory and philosophy.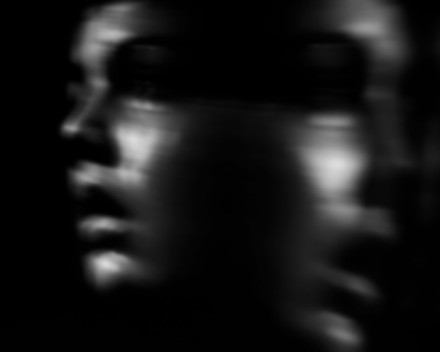 The choice was really difficult, a lot of articles not included here are stunning, but I had to end up with a top list. Anywhere, here we are with the list of the best articles published during 2011 (favorite on top):
As usual, I suggest all the CO followers to reread these articles, they are all great essays about photography!