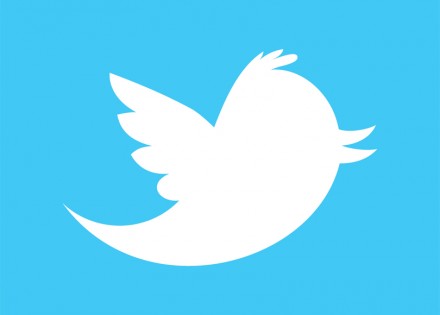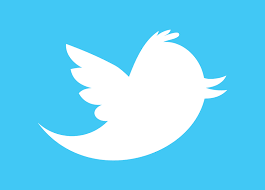 Camera Obscura is finally on Twitter! The new site layout will feature several friendly social and follow icons, so I'm not going to modify the current theme. But sure, you can already follow CO-mag on Twitter!
CO-mag twitter channel is much more than a simple RSS feed. First of all, I will post frequently links to great photographer portfolio and interesting photography related topics. What makes CO-mag special is that it features mainly long and in-depth articles. Sometimes I just would like to share a link with a short description, but I don't do it on CO-mag because of its editorial line. Well, Twitter is just perfect for this kind of short post.
Secondly, I like Twitter because you can interact directly with site curators and have a more human perception of what is behind a website. As a consequence I'll tweet some behind the scenes concerning CO-mag development and related activities. And sure, you can interact and socialise!
Furthermore, I always asked myself how can I make the archives more accessible. Co-mag visitors tends to read mainly the last few articles via rss feed and the most popular ones via search engines, without browsing the archive that much. This is a common trend for any blog out there, but it still a shame, because there are tons of great articles in the archive waiting for you. So, following us on twitter you'll regularly get retweet (tweet start with nostalgia) of randomly picked from all the articles older than one year.
Finally, you'll never miss any new article (tweet start with new post) and post updates (tweet start with post edited).
So, do not hesitate, follow CO-mag on Twitter!