Tag Archives:
Memory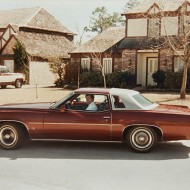 When my father announced to the family that he plans to retire in a few years, I knew this could possibly be my only chance to get in that car with him.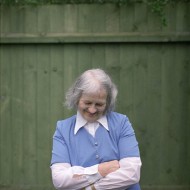 Joanna Ornowska photography about recovery from Hepatitis C and Alzheimer's disease.

Brendan George Ko essay about memory and personal history.