Tag Archives:
still-life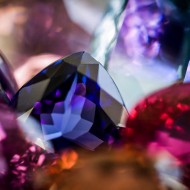 "Photography means to me inspiration and creation of deep insights in order to give people an idea what beauty is about", Heike Rost.

David Paul Lyon essay about his early influences and work: the first art epiphany, the quest for a personal style and the mummies of Palermo.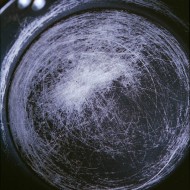 Interview by Fabiano Busdraghi with still life and food photographer Sophie Tramier.