Tag Archives:
India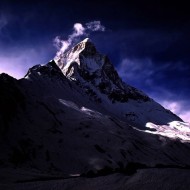 Initially I started wandering in the Himalayas. Camera in hand I saw God standing right in front of me in the form of these beautiful mountains.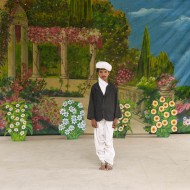 Nandini Muthiah writes about "Variety Entertainment", his Indian fancy dress competition photographic project.

Stuart Freedman photos of public gardens in India.