Tag Archives:
Religion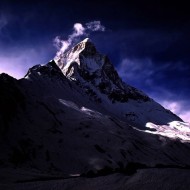 Initially I started wandering in the Himalayas. Camera in hand I saw God standing right in front of me in the form of these beautiful mountains.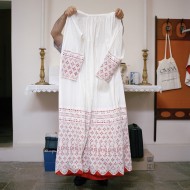 Alberto Maserin photographic essay about the Cristian Church symbols shown in the vestments of Catholic priests.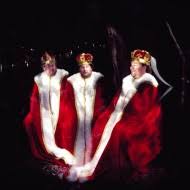 In the Dark, by Roberta Marroquín Doria, a series of photographs about modern Christianity and ancient Indian beliefs in Mexico.