Tag Archives:
identity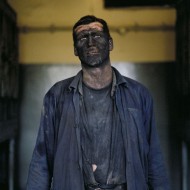 Darek Fortas essay on coal mining in Silesia (Poland) reveals his vision about identity and the meaning of photographic portraits.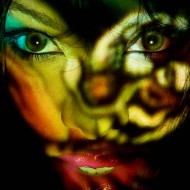 Natalya Nova essay about relationship and how photography saved her from a drugs spiral she was falling in after leaving Russia.

Evi Lemberger portrait and interior photographs about identity in Transcarpathia.