Tag Archives:
paper

Original picture before being print. The first person that talked to me about resins coat on inkjet print on drawing paper was Marco Tardito (whom I also made an interview). In the past I also tried myself printing on watercolor paper with my Epson 2100, but the results were terribly disappointing. Colors are completely wrong […]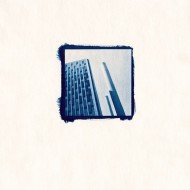 Influence of basicity on the color of Cyanotype: the results using cheap and slightly basic paper are visually superior.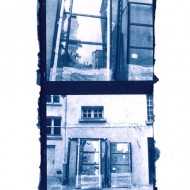 Bristol 350g: low-cost, deep shadows, high weight, fine detail for cyanotype.