Photographer archive:
陈小枚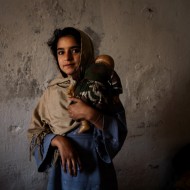 List of the best contributed articles published during 2011: Rafaela Persson, Kalliope Amorphous, Scott McIntyre, Helen Flanagan, Urban Travel, Birgit Püve, Michael Marten, Bryan Thomas, David Parker, Chen Xiaomei.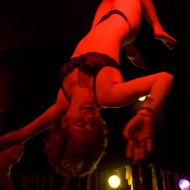 Interview with Chinese photographer Chen Xiaomei about her background, vision and photographs.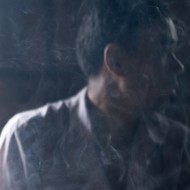 The story of Xiaomei Chen biographical experience and photographs of Puzhu, her mother's home village.